Within the EU, Denmark and Sweden are among the most important agricultural countries, with a large annual production, and highly developed food processing industries.
On request we can, together with our partners in the neighbour Scandinavian countries, organize study tours covering all mentioned countries and items of interest. We have a year long experience in this collaboration and excellent references.
Suggestions for agricultural tours in Denmark, Sweden, Iceland, and Norway.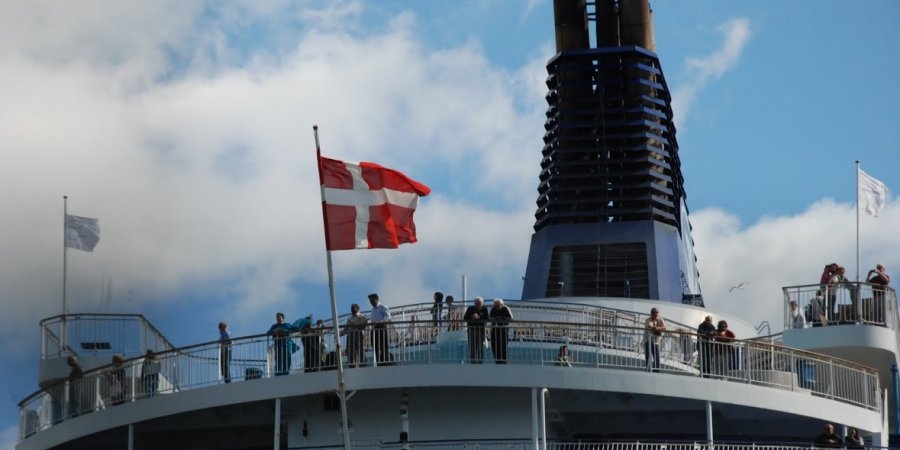 The educational system in agriculture:
Basic training, further education, different educational degrees.
Livestock farming
Arable farming
Forestry
Nursery gardening
Landscape gardening
Fish farming (fresh-water)
Economic conditions in agriculture
Research centres and experimental farms
Agricultural organizations and consultancy
Slaughterhouses, dairies, food processing and connected machine industries
Farm machine industry, milk -and meat processing machinery Agricultural shows (AGROMEK) and trade fairs
International consultancy
Export organizations
Alternative productions, and environnement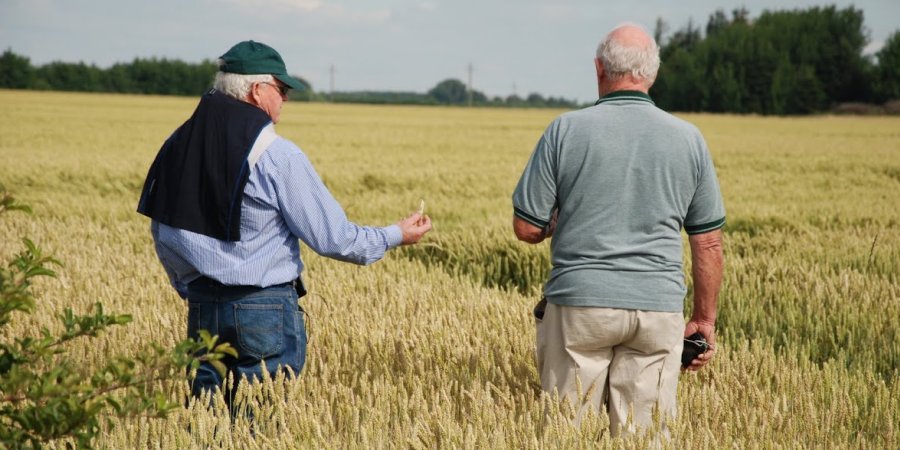 Either you wish a standard tour or a more specific program we are able to suit your special requirements.
Home country: Denmark, key country for Scandinavia and the Baltic.
Member of the National Danish Travel Insurance Fund.
DUMAS-JOHANSEN has a close relationship and cooperation with: the Danish Farmers Unions (local and national level) as well as specific producers unions.
Since its foundation, DUMAS-JOHANSEN AGRICULTURAL TOURS OF DENMARK has been aiming at broadening the understanding between individual countries and their peoples. Parts of this aim are achieved by arranging conferences and study trips to Denmark (and southern part of Scandinavia) as well as professional agricultural tours where the technical level, venue and level of comfort is arranged accordingly. Semilar arrangements are made to Asia, Northern America, Africa and Europe for Scandinavian groups.